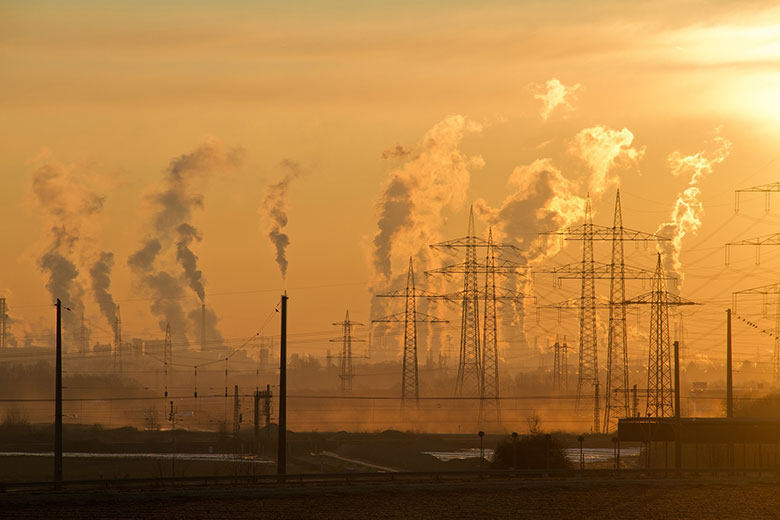 Environmental Management System - ISO 14001
Introduction
ISO 14001 specifies the requirements for an environmental management system that an organization can use to enhance its environmental performance.
ISO 14001 is intended for use by an organization seeking to manage its environmental responsibilities in a systematic manner that contributes to the environmental pillar of sustainability.
ISO 14001 helps an organization achieve the intended outcomes of its environmental management system, which provide value for the environment, the organization itself and interested parties. Consistent with the organization's environmental policy, the intended outcomes of an environmental management system include:
a) enhancement of environmental performance;
b) fulfilment of compliance obligations;
c) achievement of environmental objectives.
We assure you getting the ISO certificate, we shall provide you with Money Back Guaranty Policy in case you will not get the ISO certificate, as far we conduct the gap analysis in advance (free consultation).
Yes, we are committed to keep protecting the planet. We are minimizing our own environmental footprint while supporting those who are working to improve global environmental sustainability.
Companies and organizations of any type that require practical tools to manage their environmental responsibilities.