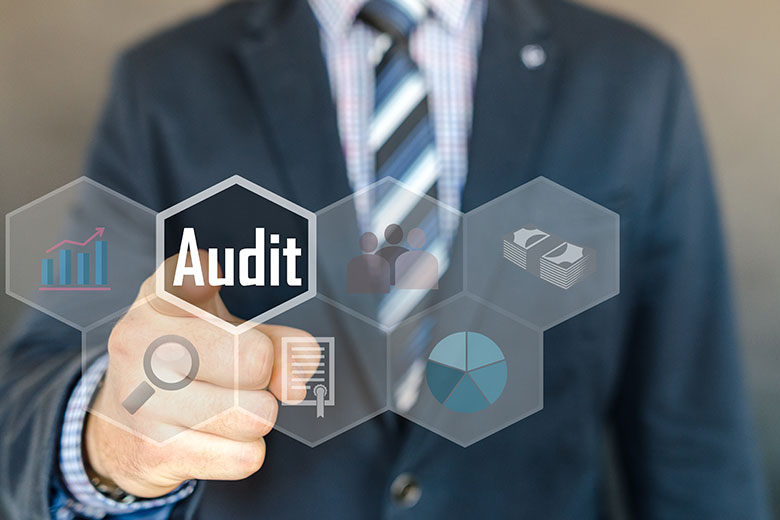 Quality management systems - ISO 9001
Introduction
ISO 9001 is the ultimate global benchmark for quality management and a critical tool for boosting your company's success, profitability and market potential.
ISO 9001:2015 specifies requirements for a quality management system
a) needs to demonstrate its ability to consistently provide products and services that meet customer and applicable statutory and regulatory requirements, and
b) aim to enhance customer satisfaction through the effective application of the system, including processes for improvement of the system and the assurance of conformity to customer and applicable statutory and regulatory requirements.
All the requirements of ISO 9001:2015 are generic and are intended to be applicable to any organization, regardless of its type or size, or the products and services it provides.
How will it help my business?
The ultimate global benchmark for quality management will:
1. Open your business to the local and international market.
2. The ability to be involved with Tenders more professionality.
3. Cost Saving and containment.
4. Better internal processes.
5. Understanding customer needs and future requirements.
6. Staff motivation is improved through greater clarity.
7. Focusing on business objectives and developing the business.
8. Save time and resource.
9. Improving your customer service.
10. Having continues customer referrals.
ISO 9001 is an international standard that focuses on customer satisfaction, the ability to provide products and/or services that meet the internal and external requirements of the organization so that its performance can be controlled and improved, drive to excellence and efficiency, and optimize customer support. .
The ISO 9001 is the most recognized worldwide Quality Standard.
We assure you getting the ISO certificate, we shall provide you with Money Back Guaranty Policy in case you will not get the ISO certificate.