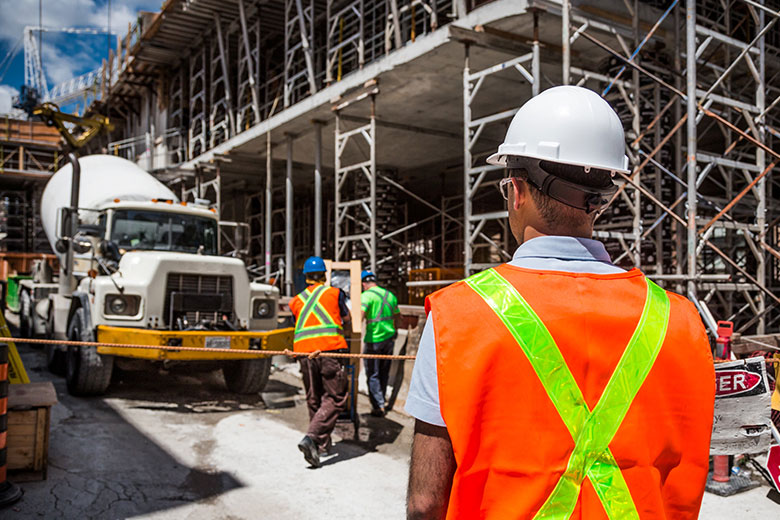 Occupational Health & Safety – ISO 45001
Introduction
The ISO 45001 take care of businesses that are serious about improving employee safety, reducing workplace risks and creating better, safer working conditions.
How will it help my business?
1. Reduced overall costs of incidents.
2. Reduced risk of downtime and the costs of disruption to operations.
3. Reduced cost of insurance premiums.
4. Reduced absences and employee turnover rate.
5. Improved ability to respond to legal and compliance requirements.
6. Recognition for achieving an international benchmark.
We assure you getting the ISO 45001 certificate, we shall provide you with Money Back Guaranty Policy in case you will not get the ISO certificate..
ISO 45001, Occupational health and safety management systems – Requirements with guidance for use, is the first and only International Standard for occupational health and safety (OH&S) management, containing agreed good practice from around the world. It provides useful guidance and a framework to reduce work-related risks, protect health and increase safety at work. Workplace health, however, is not limited to physical safety and well-being. The stresses and fears that this period has induced impact us all. Workers everywhere could be affected by the prevailing uncertainty and their working environment plays a vital role in reducing this.
In 2015, the UN set an ambitious 15-year plan to address some of the most pressing issues faced by the world. ISO is helping to meet the United Nations Sustainable Development Goals (SDGs). Economic, environmental and societal dimensions are all directly addressed by ISO standards. Organizations and companies looking to contribute to the SDGs will find that International Standards provide effective tools to help them rise to the challenge.